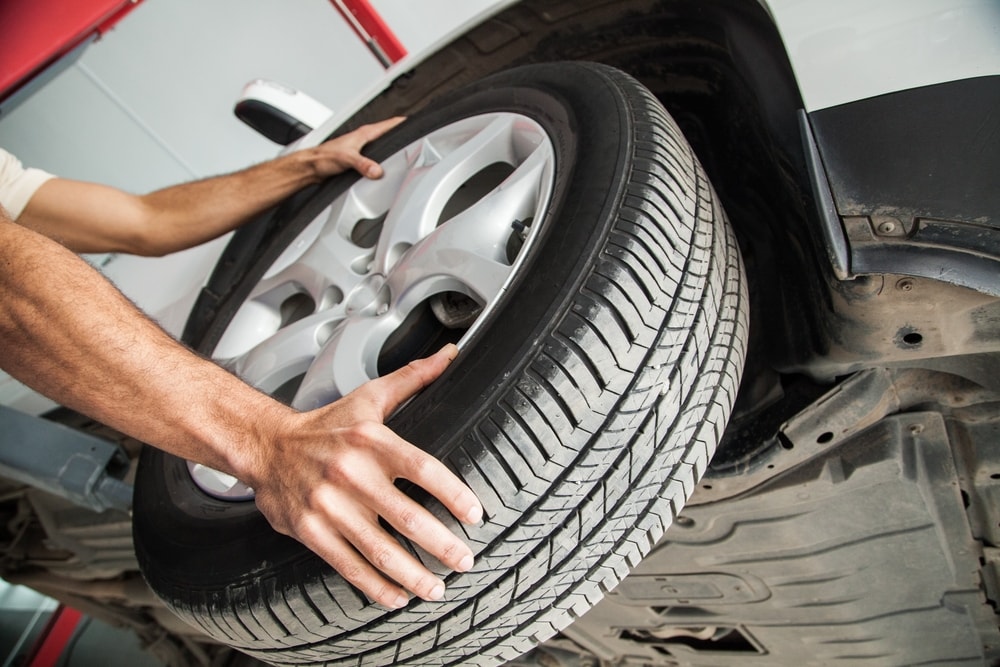 The National Highway Traffic Safety Administration attributes 11,000 car crashes to tire failure each year. That's why it's so important to perform regular tire checks at Richard Lucas Subaru.
To prevent tread wear, low tire pressure, and loss of traction, stop by the service center at Richard Lucas Subaru for tire maintenance. Our technicians deliver prompt, convenient services and will get your vehicle up and running in no time. 
Skipping tire maintenance puts you, your passengers, and other Avenel drivers in jeopardy. Luckily, we're here to keep your treads strong, sturdy, and under control.
Here's everything you should know about the tire services at Richard Lucas Subaru in Avenel.
Correcting Tire Pressure
Keeping your air levels correct improves your vehicle's fuel economy, performance, and safety. With the right amount of pressure, your tires last longer and provide a safer ride.
Unfortunately, tires lose pressure every day, which affects your vehicle's performance more than you think. Checking your tire pressure at least once a month at Richard Lucas Subaru will improve your vehicle's performance dramatically.
Balancing Tires
Your tires lose their balance after driving over uneven surfaces. This leads to uneven tread wear and vibrating inside the cabin, which puts extra strain on your wheel bearings and suspension system.
When you balance your tires at Richard Lucas Subaru, we distribute their weight evenly around a car's axles. This lets the treads wear uniformly so you can maintain a smooth, reliable ride quality. To keep your tires balanced, schedule a servicing appointment every 4,000 to 6,000 miles.
Tire Rotations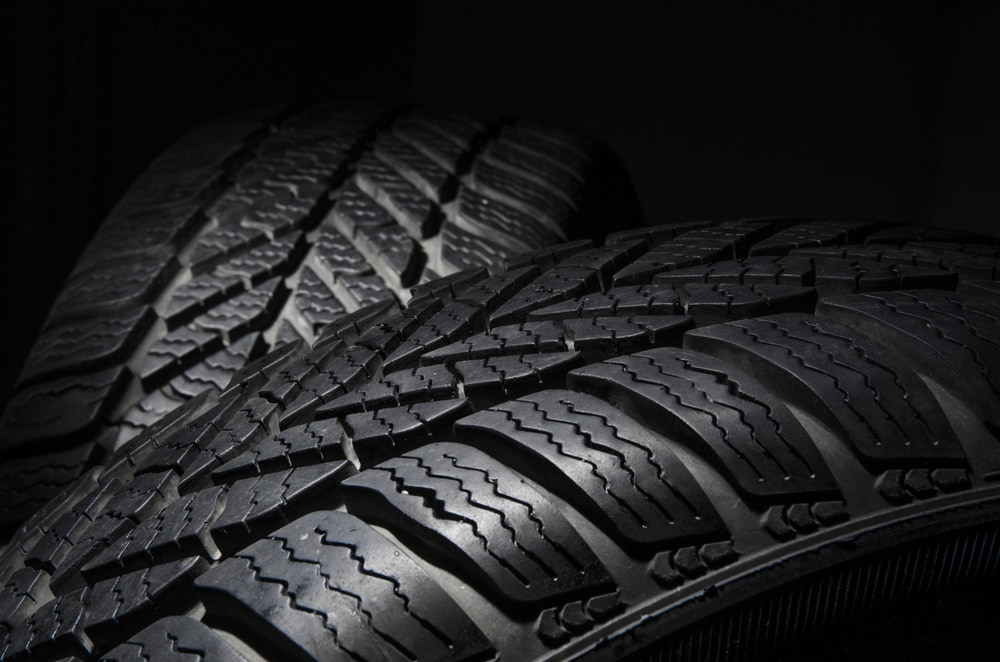 Rotating tires allows treads to wear evenly. By moving the tires from front to back, left to right, or diagonally, you can prolong the life of your treads and improve your vehicle's performance.
It's best to rotate your tires every 6,000 to 8,000 miles, or approximately every six months. The next time your tires need to be rotated, schedule a maintenance appointment at Richard Lucas Subaru.
Tire Replacements
Even when you stay on top of tire maintenance, you'll need to replace them at some point.
Driving on wet, snowy, or slippery roads requires strong treads. When your traction level is getting too low, Richard Lucas Subaru will put a fresh set of tires on your vehicle.
Wheel Alignments
Hitting a pothole or a speed bump can throw your wheels out of alignment and lead to uneven tread wear. If your wheels aren't correctly aligned, your steering wheel may vibrate, appear off center, or pull left and right.
If you notice any of these systems, make a service appointment at Richard Lucas Subaru. Your wheels might be misaligned, but there could be another issue with the suspension at play. Our mechanics will diagnose the problem and make any repairs you need.
Keep Your Wheels Turning at Richard Lucas Subaru
Checking your tires at regular intervals, like when you get your oil changed, reaps several benefits. Not only do tire services improve your performance, but they also provide a safe, secure ride you can feel confident about.
To give you peace of mind, Richard Lucas Subaru repairs, refills, rotates, and replaces tires. Schedule tire services with us to keep your treads in check or call our service department at 888-512-4905 for immediate assistance. Our service center is conveniently located at 1077 Route 1 in Avenel, NJ.