Welcome to Richard Lucas Subaru-Serving Communities in North Jersey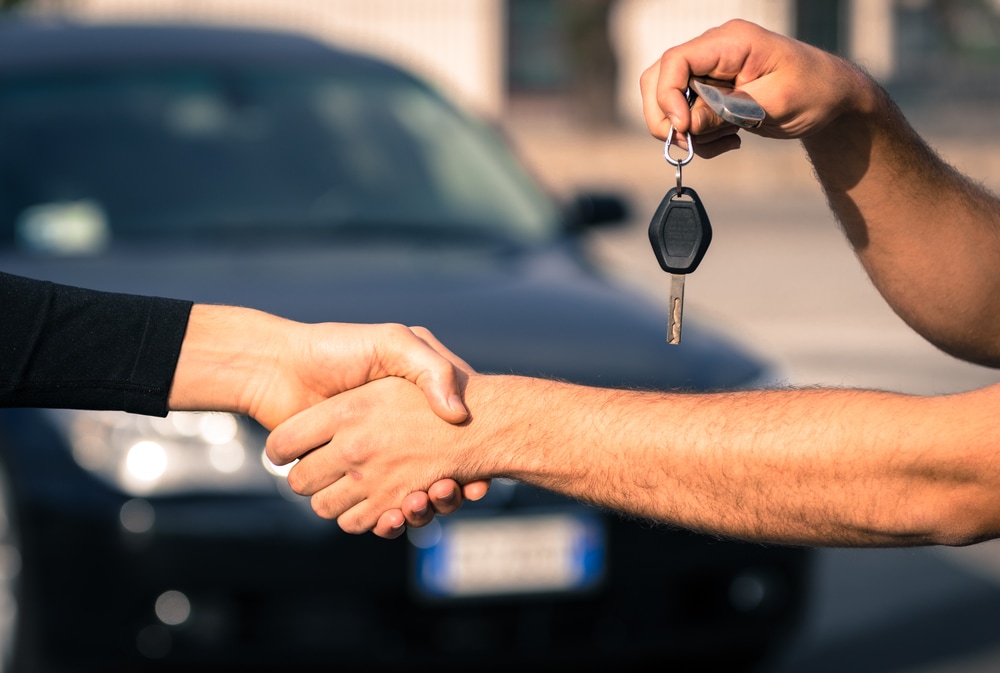 Richard Lucas Subaru is a family-owned and -operated dealership in Woodbridge Township, and we strive to make shopping for a Subaru easy and enjoyable for each customer. Our outstanding reputation, passion for customer satisfaction, and reliable work ethic make us one of the most trusted car dealers around Rahway and Linden, and we pride ourselves on our friendly, personalized service.
Here are a few reasons why you can count on Richard Lucas Subaru when shopping for your next car.
Almost 90 Years of Dealership Experience
Since our family opened our first car dealership in 1925, we've served more than 1 million car shoppers throughout Rahway, Linden, and Woodbridge Township. We go out of our way to treat each customer like one of our own and are committed to your satisfaction every time you pass through our doors.
Much has changed in the 87 years since we started our business, but our passion for cars and quality service are unwavering. Our dealership is built on transparency, professionalism, and a blue-collar work ethic, and these values continue to drive our dealership forward with everything we do.
A Sales Team That's Always in Your Corner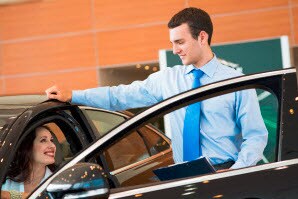 Maybe your heart is already set on a Subaru or perhaps you need help finding a car that fits your needs. Wherever you're in the shopping process, the dedicated sales team at Richard Lucas Subaru can help you choose the right car from our inventory.
Our sales team offers a wealth of knowledge, personalized service, and undivided attention to help you find the right Subaru. We know that car shopping can be overwhelming, especially with so many options in our inventory, but we'll be with you every step of the way to make the process as easy and straightforward as possible.
Convenient and Hassle-Free Financing
After you've found a Subaru with the features you want and the performance you need, our financing department can help you apply for an auto loan or sign up for a lease. We'll break down your credit score, look at your long-term financial goals, and take your down payment into consideration to find a payment plan that doesn't overextend your budget.
When you work with Richard Lucas Subaru, we make auto financing quick and convenient for each customer. We'll get you the lowest interest rates possible and find a way to get you in the Subaru you've always wanted. Even if your credit score is less than perfect, Richard Lucas Subaru will find a loan you can afford.
Find Out More at Our Dealership!
At Richard Lucas Subaru, our unsurpassed commitment to customer service sets us apart from most dealerships around Rahway, Linden, and Woodbridge Township. We boast a dedicated sales team, straightforward financing, and a state-of-the-art showroom, and our reputation for excellence goes back almost 90 years.
If you're interested in learning more about Richard Lucas Subaru, contact us online or call 888-430-9350 to speak with a sales representative.
Subaru Dealer near Avenel, NJ
Subaru Dealer near Colonia, NJ
Subaru Dealer near Edison, NJ
Subaru Dealer near Fords, NJ
Subaru Dealer near Hopelawn, NJ
Subaru Dealer near Iselin, NJ
Subaru Dealer near Keasbey, NJ
Subaru Dealer near Linden, NJ
Subaru Dealer near Menlo Park, NJ
Subaru Dealer near Port Reading, NJ
Subaru Dealer near Rahway, NJ
Subaru Dealer near Staten Island, NJ
Subaru Dealer near Woodbridge Township, NJ
Subaru Dealer near Union, NJ
Subaru Dealer near Union County, NJ