Union County, NJ
Located just outside New York City, Union is New Jersey's seventh most populous county with vibrant towns, boroughs, parks, and restaurants. Union County is home to Kean University, dozens of quaint shops, and family-friendly events, and it boasts a charming community that offers something for everyone.
Welcome to Richard Lucas Subaru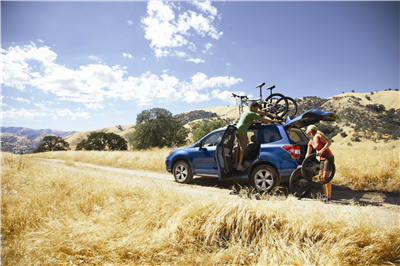 When it comes to quality selection and customer service, Richard Lucas Subaru is a car dealership you can count on. Our business is built on trust, transparency, and passion for all things automotive, and we'll do everything we can to satisfy our customers in Union County.
The Lucas family started in the automotive industry more than 90 years ago, and we've served 1 million satisfied customers since. We provide prompt, friendly services every time you visit and will make sure that you drive away in the perfect Subaru for you-whether it's a Legacy, an Outback, a Forester, or an Impreza.
We know that choosing the right car can be tough, especially with so many great options available in Subaru's inventory. Luckily, Richard Lucas Subaru provides resources like vehicle reviews and comparisons to make that decision easier. Our sales staff is also happy to assist you and will be there during each step of the car shopping process.
Subaru Service
At Richard Lucas Subaru, our relationship with our customers extends beyond an initial purchase. We're here to help you maintain your Subaru throughout its life and keep it running like new. Anytime you need an oil change, an inspection, a transmission flush, or a fresh set of tires, schedule an appointment at the Richard Lucas Subaru service department and we'll get your car back on the road in no time.
Contact Richard Lucas Subaru to Learn More
Whether you're scheduling service, perusing our inventory, or applying for an auto loan, Richard Lucas Subaru makes the dealership experience as smooth and hassle-free as possible. We proudly serve communities around Union County, NJ, and are committed to your satisfaction anytime you walk through our doors.
Contact Richard Lucas Subaru online if you have any questions or call our sales department at 888-430-9350.
Directions to Richard Lucas Subaru from Union County, NJ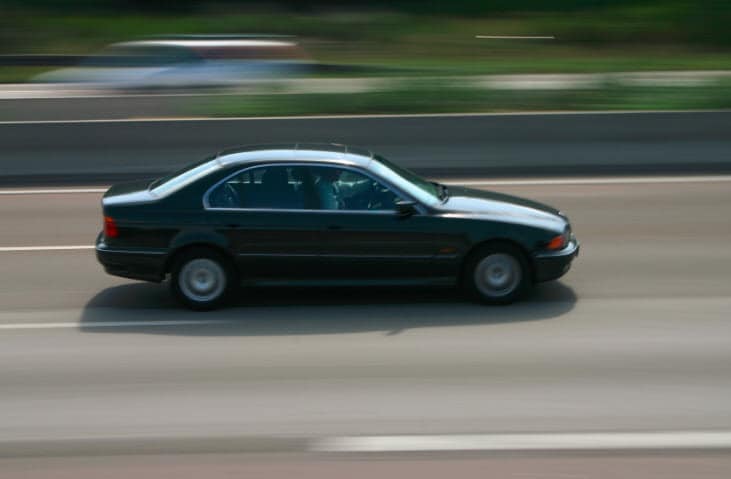 Richard Lucas Subaru is conveniently located at 1077 US 1 South in Avenel, NJ, which is 17 minutes from Union, NJ.
From Union, drive north toward the Garden State Parkway South. Merge onto the Garden State Parkway South and follow for 2.4 miles. Take exit 135 toward Clark/Westfield. Use the left lane to keep left at the fork and follow the signs for Rahway/Linden.
Use the left lane to turn left onto Central Avenue. Turn left to stay on Central Avenue. Turn right onto Valley Road. Follow Valley Road for 1.2 miles.
Turn right onto Ross Street and follow for 0.5 miles. Continue onto Linden Avenue for 0.6 miles. Turn left onto West Scott Avenue and follow for 0.9 miles.
Turn right onto US 1 South/US 9 South/Edgar Road and follow for 1.2 miles. Drive straight to stay on US 1 South/US 9 South. Keep left and Richard Lucas Subaru will appear on your right.