Linden, NJ
Linden, NJ, is a suburb of New York's metropolitan area that borders Staten Island and is 13 miles southwest of Manhattan. Core Helicopter is the largest helicopter flight school around New York and offers flying lessons for birthday parties, dates, and more. Along with the flight school, Linden boasts many delicious restaurants, including Abigail's Café and the Dragonfly Restaurant & Bar.
Welcome to Richard Lucas Subaru!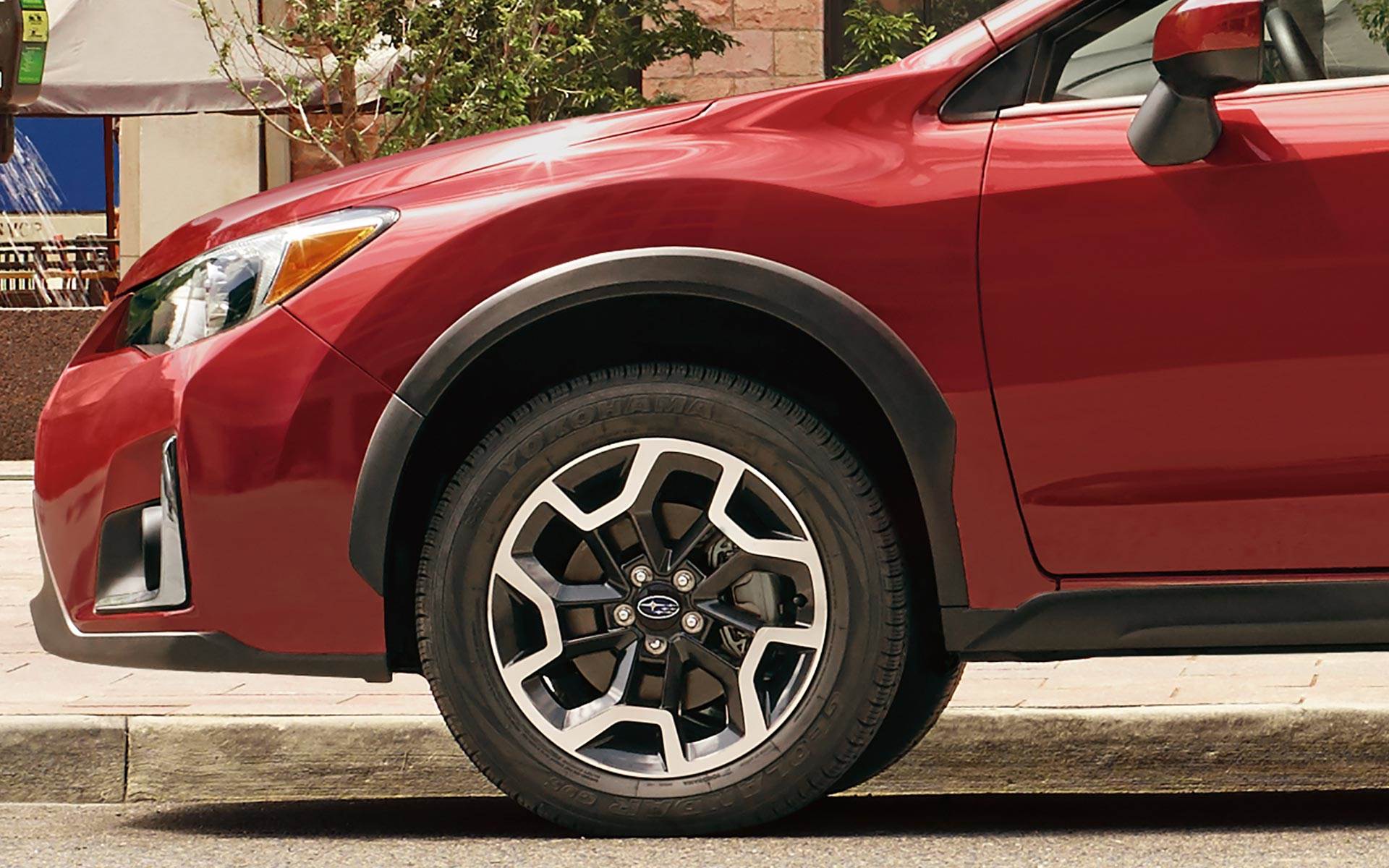 At Richard Lucas Subaru, our mission is to provide a low-stress, enjoyable dealership experience for our customers around Linden. We have a full inventory of new and pre-owned Subaru vehicles to explore, and our committed sales team can help you choose the right one for your wants, needs, and lifestyle.
Whether you're browsing for your next car or ready to make a purchase, Richard Lucas Subaru is here to make the shopping process as easy as possible. We even provide vehicle reviews and vehicle comparisons on our website, making it easier to decide which Subaru is right for you. We know that shopping for a new car can be overwhelming, but we'll do anything we can to get you in the right car for your lifestyle.
The Lucas family has been selling cars to communities around Linden since 1925 and served more than 1 million satisfied customers since then. We have a convenient, straightforward way of doing business and are committed to making each customer feel like one of our own.
The next time you're shopping for a Subaru, stop by our dealership to see what sets Richard Lucas Subaru apart.
Committed to Hassle-Free Financing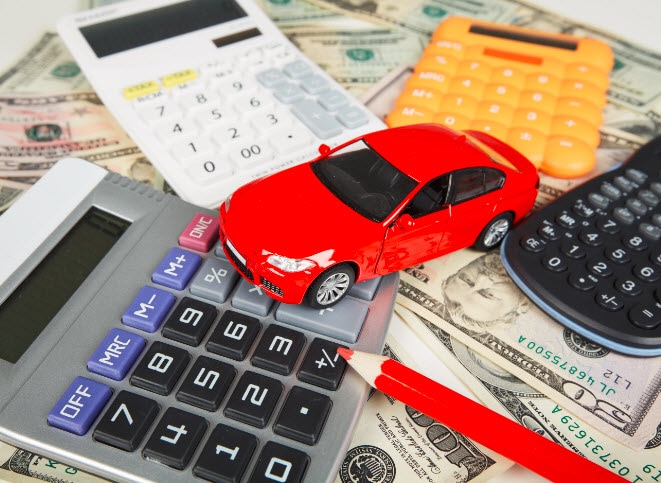 When it comes to financing, Richard Lucas Subaru provides reasonable prices, low interest rates, and competitive incentives to get you the best deal on your new or pre-owned Subaru. Our knowledgeable consultants will go over your down payment, credit score, and monthly budget to find a loan that won't over extend you financially and will make sure that you understand the terms of your agreement before driving off our lot.
Richard Lucas Subaru also provides competitive car leases if that works better for your wants and needs. No matter what type of payment plan you're looking for, Richard Lucas Subaru is in your corner and will get you behind the wheel of the Subaru you've always wanted.
To start the financing process, fill out this confidential form and one of our representatives will assist you shortly.
Find Out More About Our Dealership
Richard Lucas Subaru is a family-owned and -operated dealership near Linden with a committed sales team, more than 87 years of experience, and a fully stocked inventory of new and pre-owned Subaru vehicles for you to consider. Whether you're stopping by to browse our inventory, take a test drive, or get an engine tune-up, Richard Lucas Subaru strives to provide personalized service and exceed your expectations during each visit.
Fill out this form to contact Richard Lucas Subaru online if you have any questions or call our sales department at 888-430-9350 to learn more about our dealership. 
Directions to Richard Lucas Subaru from Linden, NJ
Richard Lucas Subaru is a 10-minute drive from Linden, NJ, at 1077 Route 1 in Avenel, NJ.
From Linden, drive southwest on West 12th Street toward South Stiles Street. Turn right onto South Stiles Street.
Turn left onto US 1 South/US 9 South/West Edgar Road. Follow US 1 South/US 9 South for 2.4 miles.
Continue straight to stay on US 1 South/US 9 South for 0.2 miles. Continue straight for another 0.6 miles, and Richard Lucas Subaru will be on the right.