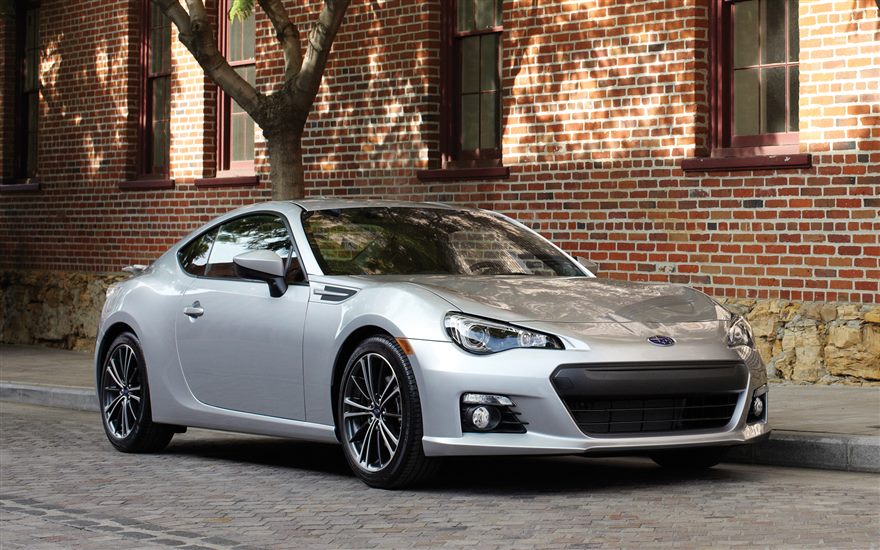 Keasbey, NJ, is a Woodbridge Township community that borders Perth Amboy. Located 15 minutes north of the PNC Bank Arts Center in Holmdel, Keasbey is sometimes referred to as Spaghetti Junction. The Raritan River slices Keasbey in two, and the Driscoll Bridge connects both sides.
Keasbey served as the inspiration for Catch 22's iconic ska-punk album Keasbey Nights released on March 24, 1998, and re-recorded by Streetlight Manifesto in 2006.
Residents of Keasbey usually spend their free time at the William Warren Park, which includes tennis and basketball courts, an amphitheater, and two playgrounds.
Welcome to Richard Lucas Subaru
Time and again, Keasbey car shoppers turn to Richard Lucas Subaru for our wide inventory, competitive prices, and unwavering commitment to customer service. We're a Subaru dealer Keasbey drivers can rely on, and we treat each of our customers like one of our own.
Whether you're considering a Crosstrek, an Outback, or an Impreza, you can expect excellent service every time you visit our state-of-the-art showroom. We're a family-owned and -operated Subaru dealer that's served more than 1 million happy customers, and we pride ourselves on our commitment to your satisfaction.
At Richard Lucas Subaru, our dedication to excellence doesn't end with the sale. Our parts and service center can help you care for your Subaru so you can enjoy its capabilities, nimble handling, and powerful performance for years to come. We're there for you for brake repairs, transmission servicing, and everything in between and will keep your Subaru performing at its best.
Come experience the Richard Lucas advantage. We're located in Avenel, a short drive from Keasbey, and fully committed to your satisfaction.
Find Out More About Richard Lucas Subaru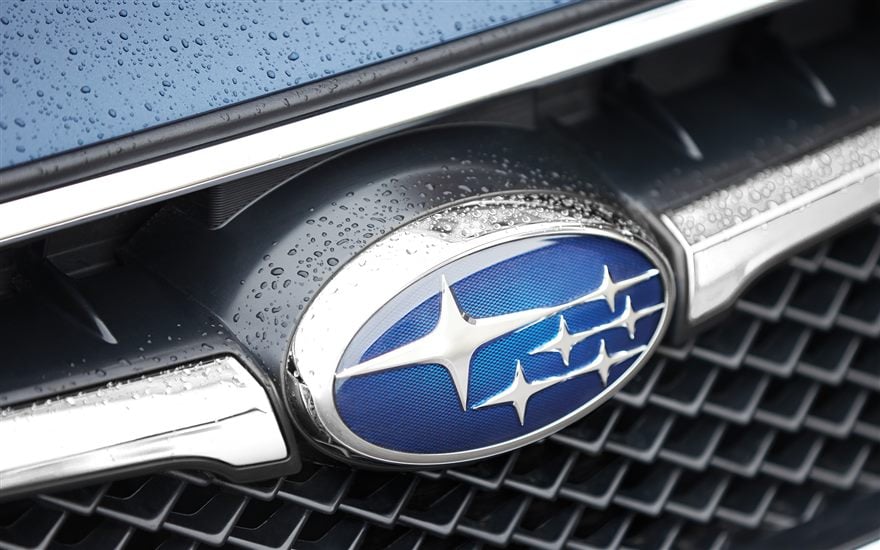 Whether you're shopping for a new or pre-owned Subaru, scheduling vehicle service, or figuring out your options for an auto loan, Richard Lucas Subaru is in your corner. We pride ourselves on our commitment to our customers and proudly serve communities surrounding Keasbey.
Please reach out to us online if you have any questions or call our sales department directly at 888-430-9350 for immediate assistance.
Directions to Richard Lucas Subaru from Keasbey, NJ
Richard Lucas Subaru is conveniently located at 1077 Route 1 in Avenel, approximately 10 minutes north of Keasbey.
Froom Keasbey, drive northwest on Smith Street toward Crows Mill Road. Turn right to stay on Smith Street.
Turn right onto Crows Mill Road. Turn left at the first cross street onto Smith Street. Use the right lane to take the US 9 North/NJ 440 North ramp. Keep left at the fork and merge onto US 9 North and follow for 2.1 miles.
Continue onto US 9 North for 1.3 miles. Make a slight right onto US 1 North/US 9 North. Make a slight right onto South Inman Avenue.
Take the Rodgers Street ramp to New Brunswick. Turn left onto Rodgers Street following signs for New Brunswick. Turn right onto US 1 South/US 9 South to arrive at Richard Lucas Subaru.