Hopelawn, NJ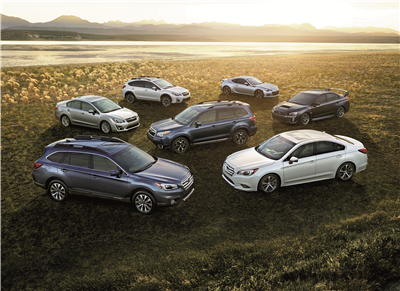 Hopelawn is a community in Woodbridge Township situated between the New Jersey Turnpike and Route 440, just over the Outerbridge Crossing from Staten Island.
It's a small but tightknit community near Perth Amboy and is home to delicious restaurants such as Mama Lena's Pizzeria & Restaurant and Troy Turkish & Mediterranean Restaurant.
Richard Lucas Subaru, Hopelawn's Subaru Dealer
Richard Lucas Subaru, just a short drive from Hopelawn, boasts an incredible inventory and a commitment to customer service. We're a family-owned and -operated dealership with more than 90 years of experience, and we'll help you find the right Subaru for your needs.
The Lucas family opened their first car dealership in 1925. Since then, we've served more than 1 million satisfied customers, including those from Hopelawn. Our sales, service, and financing departments have a reputation for excellence, and their commitment to customer satisfaction is unmatched.
No matter what you're looking for, Richard Lucas Subaru delivers a low-stress, haggle-free dealership experience. We're a passionate team of problem solvers whose knowledge, experience, and professionalism set the standard for Subaru dealers around Hopelawn.
When you're shopping for a new or used Subaru, stop by our showroom to see what makes us different.
Subaru Service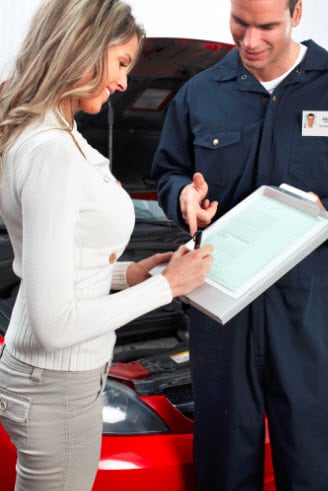 Richard Lucas Subaru's commitment to its customers doesn't end with the sale, though. Our service department wants you to get the most out of your Subaru's performance and is here for oil changes, brake repairs, and any other maintenance needs.
When you schedule an appointment with us, your Subaru is in good hands. Our factory-trained technicians give each Subaru the attention and care it needs and deliver thorough, prompt services to get your car back on the road in no time.
The next time your Subaru needs maintenance, make an appointment with the service department at Richard Lucas Subaru.
Learn More About the Lucas Advantage
Richard Lucas Subaru is a full-service car dealership that puts its customers first. When you're in the market for a new or pre-owned car, stop by Richard Lucas Subaru in Avenel to see what we can do for you. We're always in your corner and committed to your satisfaction every step of the way.
Please reach out to us online if you have any questions. For immediate assistance, call 888-430-9350 to speak with a sales representative from Richard Lucas Subaru. 
Directions to Richard Lucas from Hopelawn, NJ
Richard Lucas Subaru is conveniently located at 1077 Route 1 in Avenel, approximately 10 minutes from Hopelawn, NJ.
To get to Richard Lucas Subaru, drive south on Herbert Street toward Lee Street. Continue onto Ellen Avenue. Turn right onto New Brunswick Avenue. Turn right onto the ramp to the Garden State Parkway/New Jersey Turnpike.
Merge onto US 9 North and follow it for 1.2 miles. Continue on US 9 North for another 1.3 miles before making a slight right onto US 1 North/US 9 North. Follow this for 1.7 miles.
Take a slight right onto Inman Avenue. Take the Rodgers Street ramp to New Brunswick. Turn left onto Rodgers Street, following signs for New Brunswick.
Turn right onto US 1 South/US 9 South to arrive at Richard Lucas Subaru.