Fords, NJ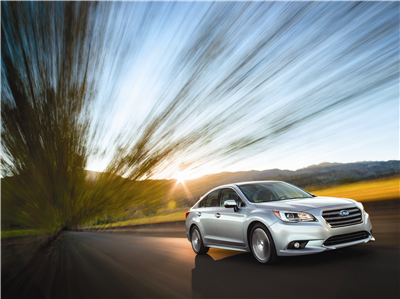 Fords is surrounded by Route 1, Route 9, I-285, the Garden State Parkway, and the New Jersey Turnpike and is considered the crossroads of Central New Jersey. Also considered part of the greater New York City metro area, Fords boasts a quality school district and a vibrant arts scene and is considered a booming economic center.
Richard Lucas Subaru, a Dealership You Can Trust
If you're in the market for a new car, Richard Lucas Subaru is right around the corner from Fords, and we offer a wide inventory of brand new Subaru vehicles and pre-owned Subaru vehicles for you to consider. We boast more than 90 years of experience in the automotive industry, and we'll do everything we can to get you in the right car for your budget, lifestyle, and driving habits.
Since the Lucas family opened their first dealership in 1925, we've served more than 1 million satisfied customers around Fords. Our commitment to excellence, passion for cars, and dedicated staff deliver a dealership experience unlike any other, and we go out of our way to treat our customers like our own.
We know that shopping for a car can be stressful, especially with so many great options available in Subaru's lineup. But from the time you enter our dealership until you drive off our lot, Richard Lucas Subaru's sales team will be there every step of the way to make sure that you're satisfied with your decision.
Subaru Service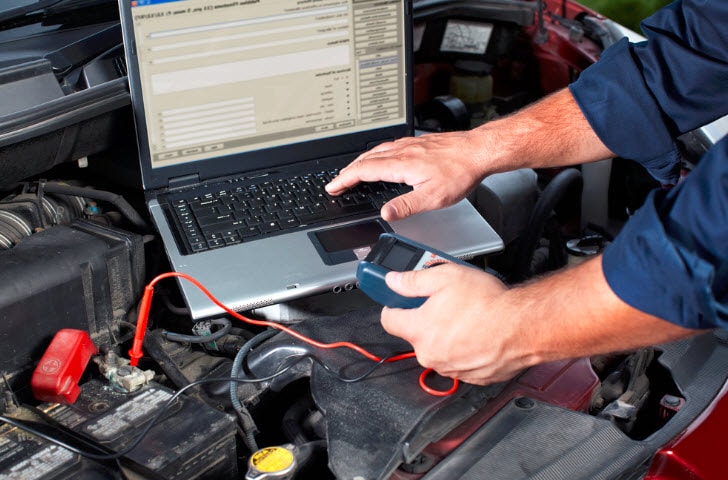 Subaru vehicles are some of the most innovative and sturdy ones on the market, but they still need routine maintenance to keep them running properly. For Subaru brake repairs, oil changes, and everything in between, stop by Richard Lucas Subaru's service center for thorough, comprehensive maintenance from our factory-trained technicians.
We want you to get the most out of your Subaru's performance, and we'll make sure that it runs like new. Make a service appointment whenever you're experiencing a mechanical issue, and we'll get your car back up and running in no time
Contact Richard Lucas Subaru to Learn More
Richard Lucas Subaru brings 90 years of knowledge, experience, and passion for cars to the table whenever you visit our dealership. If you have any questions or comments about our dealership and the services we offer, we'd love to hear them! Contact Richard Lucas Subaru online or call 888-430-9350 to speak with a representative.
Directions to Richard Lucas Subaru from Fords, NJ
Richard Lucas Subaru is conveniently located at 1077 US 1 in Avenel, NJ, which is about 10 minutes, or 5.2 miles, from Fords.
From Fords, drive north on Grant Avenue toward Dunbar Avenue. Turn right onto Main Street and follow for 1.6 miles. Turn right onto Grove Street.
Turn right onto US 9 North and follow for 1.3 miles. Make a slight right onto US 1 North/US 9 North and follow for 1.7 miles. Take a slight right onto South Inman Avenue.
Take the Rodgers Street ramp to New Brunswick. Turn left onto Rodgers Street (signs for New Brunswick). Turn right onto US 1 South/US 9 South, and Richard Lucas Subaru will be on the right.