Why Service At Richard Lucas Subaru
Why Service Your Subaru at Richard Lucas Subaru in Avenel, NJ
Regular service and maintenance is a normal part of owning a car, which is why it's best to have a dedicated service center where you can consistently get the service that you need. Many people look for convenience in a service center, while others look for skilled technicians, and others are particular about the parts they use. At Richard Lucas Subaru, we have certified technicians, OEM parts, and a service experience that will make you want to bring your car back to us.
Subaru Certified Technicians Guarantee Excellent Service
Our technicians are Subaru-certified, which means that they're Subaru experts who have been through education and training to specifically take care of your Subaru. They know your car from back to front, including all the unique parts and systems that a Subaru has. They can provide you with the very best Subaru service possible because of their training, so you don't have to worry about trusting them with your car. Our technicians will get your car into the best shape possible so that you can drive it for longer.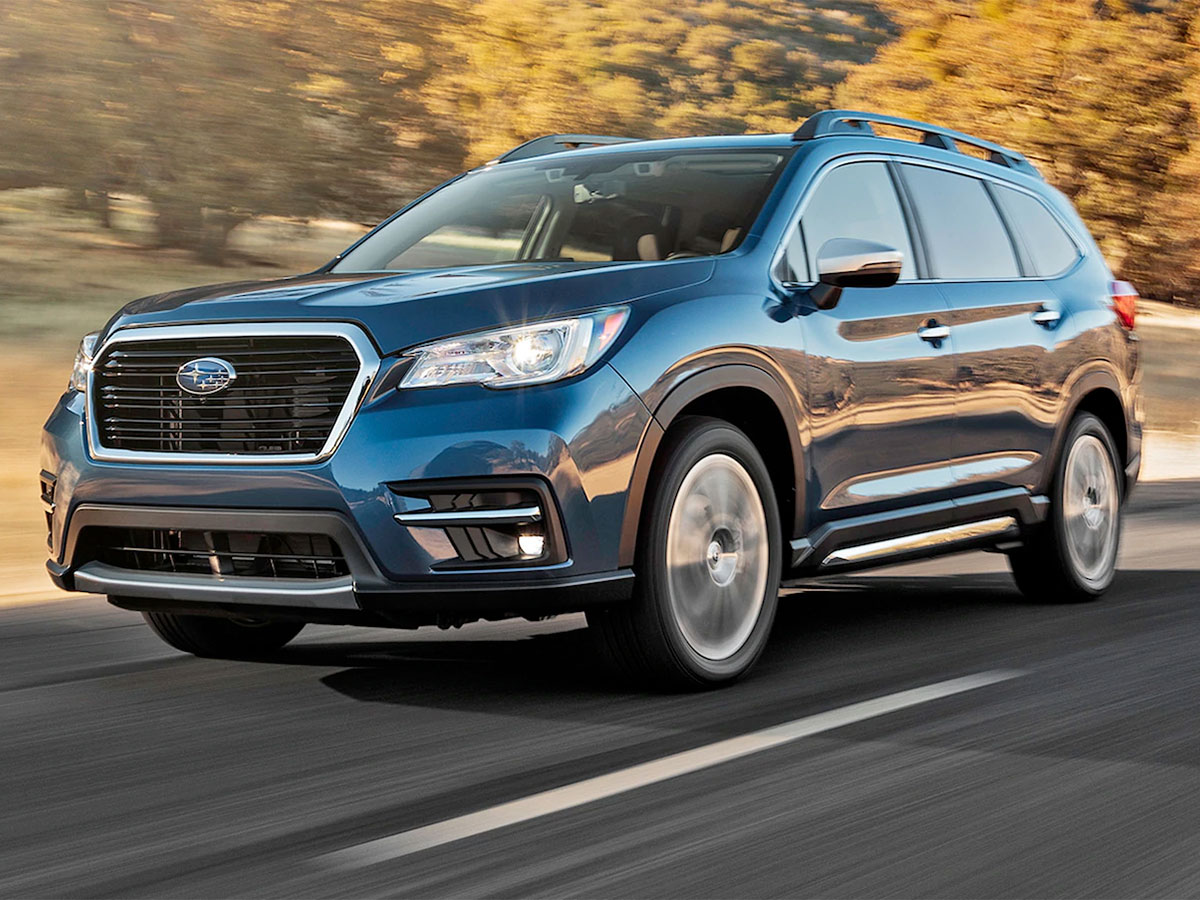 We've Got the Subaru Parts You Need
We've got a full stock of OEM parts just waiting to go into your Subaru. These excellent-quality parts are the same as the parts that were put into your car during assembly, giving you that factory-fresh quality every time you replace a part. OEM parts are rigorously tested by Subaru's engineers, so you know for a certainty that you're getting the very best performance and power out of your OEM part. We provide OEM parts because they're the best, and we think you deserve the best.
The Best Treatment in Avenel, NJ
When you're at our service center, you get the very best treatment possible. Our state-of-the-art facility has a comfortable waiting area where you can relax while our professionals work on your car, and we provide high-definition TVs for your entertainment while you wait. We also have a parts and gear boutique that you can tour to find out how Subaru accessories can enhance your overall Subaru experience. We even have vending machines should you need a snack while you're here.
Come and Visit Richard Lucas Subaru for Your Subaru Service
We're the main providers of Subaru service for Avenel, Woodbridge Township, Elizabeth, Perth Amboy, Carteret, NJ, and the surrounding areas. We're the best choice for your Subaru service because we always give you the best, whether that's the best service, parts, or customer service, and we're eager to show you just how good service with us can be. You can give us a call during business hours to set up an appointment, or you can set up your appointment online today!
Schedule Service