Your Hub for Genuine Subaru Tires and Tire Services in Avenel, NJ
There's no part of your car that consistently takes more wear than your tires. It's a natural fact of driving, as tires provide the friction that lets your engine's torque propel the car forward. Over time, the rough roads can wear away at your tires, leaving them with low tread and different wear patterns. In order to combat this, we provide certified tire services at Richard Lucas Subaru, and we also can help you get new tires once your old ones are fully used.
Shop Tires
We Use OEM Parts for Your Replacements
When servicing your vehicle, we are always on the lookout for parts that have worn through or broken. When we find those parts, we offer genuine OEM parts for their replacements, which are the best parts you can find to replace a part in your Subaru. OEM parts are thoroughly tested with every model of the car they're meant to be in, which means you have a guarantee of quality for any replacements you have performed. OEM parts were designed specifically for your Subaru, so you'll always get the right performance and power from them.
Tire Sales
We provide every type of tire you could need, and we'll help you determine what type of tire is right for you. Then we'll install your new tires so that your car is ready to go.
Learn More
Tire Balancing
The rubber of your tires can carry natural imbalances, and the wear from the road can exacerbate those imbalances or even create new ones. That's why we provide our tire balancing services, where we counter-weight your tires to eliminate the imbalances.
Learn More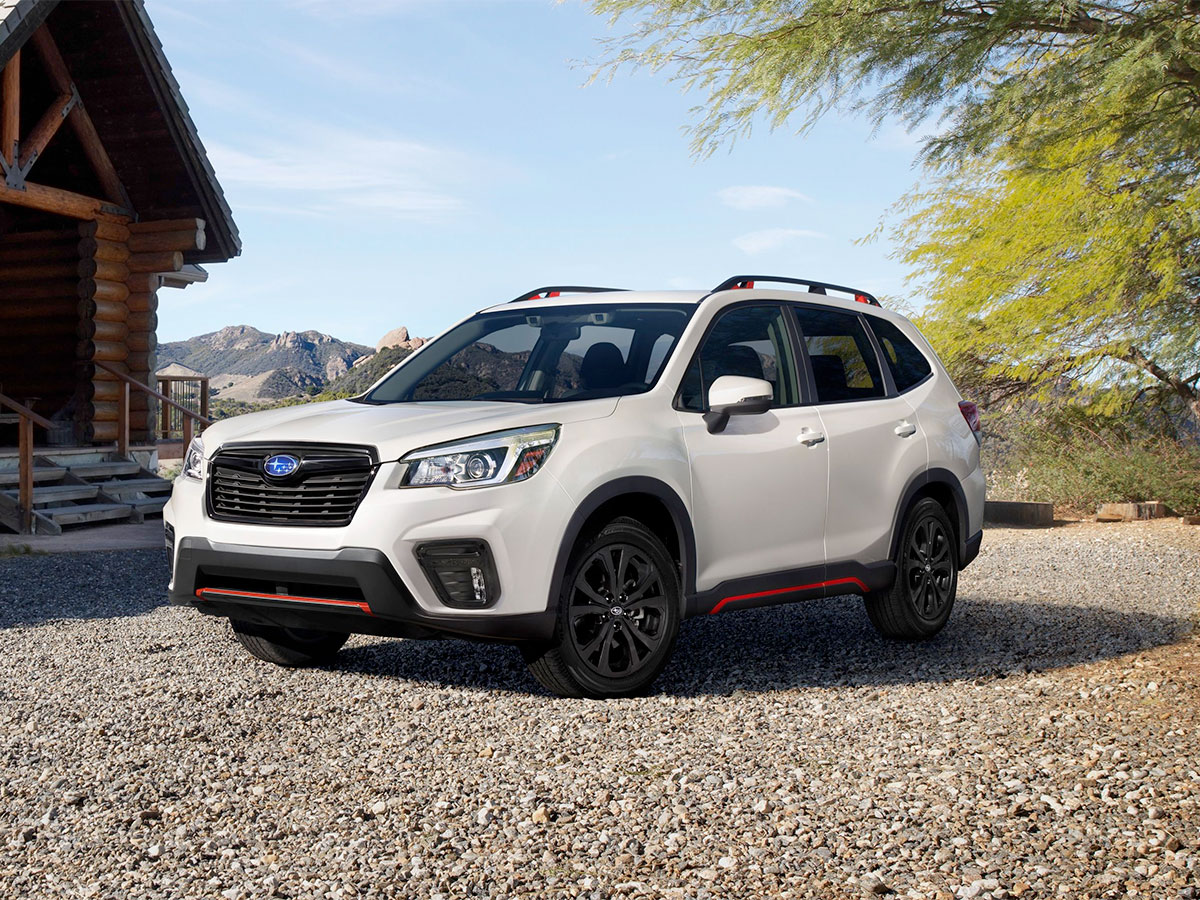 Stop by Richard Lucas Subaru for Tire Sales and Services
We're the main provider of Subaru tire services for Avenel, Elizabeth, Perth Amboy, Carteret, Woodbridge Township, and the surrounding areas. We're dedicated to keeping your tires in great shape, and we want to help you take care of your tires so that they last as long as possible. Set up your appointment online or call today!
Shop Tires