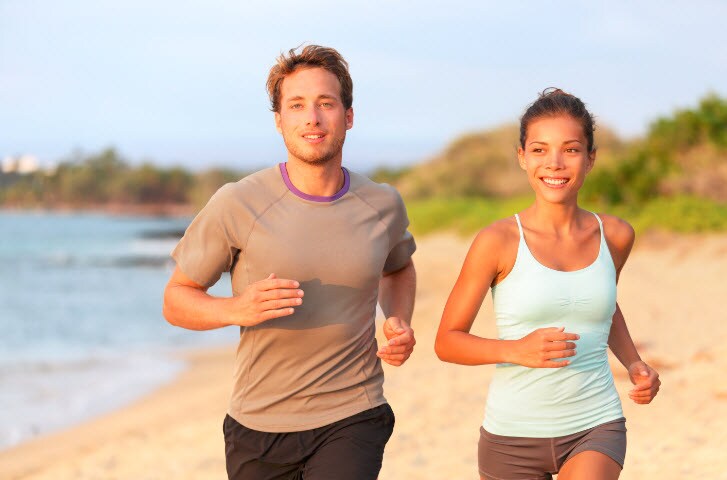 Each year, thousands of runners from Rahway, Linden, and Woodbridge Township participate in the Lakeview 5K, a Grand Prix–sanctioned course benefitting the New Jersey Institute for Disabilities. The Lakeview 5K is a fun, festive event supporting a wonderful cause, so we've put together a guide to help you prepare for the race.
Here's what you need to know before the 8th Annual Lakeview 5K in Edison.
Off to the Races
The 8th Annual Lakeview 5K race is slated for Saturday, June 4, 2016, at Roosevelt Park in Edison. The course winds through scenic park roads and starts and finishes in front of Roosevelt Lake.
If you want to participate but running isn't for you, the Lakeview 5K also features a self-paced Family Fun Walk around the lake. The 5K run and walk each relies on teams for support, so encourage your family, friends, and colleagues to participate with you. Teams are recognized on race day, receive a commemorative T-shirt (guaranteed during pre-registration), and make a huge difference in the life of a child.
Lakeview 5K Logistics
Check-in and packet pickup for the race starts at 8 am. The 5K starts at 9:30 am, so be sure arrive early before it gets too crowded.
After crossing the finish line, participants can enjoy raffles and refreshments. Winners in the following age groups will receive prizes: 12 and under, 13 to 19, 20 to 29, 30 to 39, 40 to 49, 50 to 59, 60 to 69, 70 to 79, and 80 and over. The top three male and female overall finishers will also receive a prize.
How to Prepare for the Lakeview 5K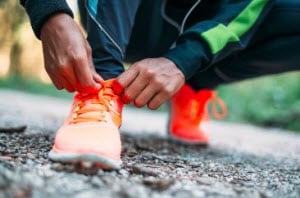 Running in the 8th Annual Lakeview 5k is an exciting experience. To help you prepare for the race, we've provided some tips to help you reach your fastest 5K time yet.
Get plenty of sleep two nights before the race. Pre-race jitters might strike the night leading up to the 5K. This is normal and won't influence the outcome of the race, but you can prepare yourself by getting quality sleep two nights prior.
Store your energy. The week before the Lakeview 5K, decrease your running mileage. Two days before the race, take the day off from training to keep your legs fresh.
Eat a good breakfast. Two hours before the race, eat a simple, healthy breakfast that's easily digestible. Be sure to drink plenty of water as well, especially if it's warm out.
Arrive early. Make sure that you arrive at least 60 minutes before the race starts. There's a lot to be done beforehand, including warm-ups, parking, and packet pickup.
Stretch and warm up for 25 minutes. Start with a slow, easy jog for 10 minutes. Build your pace for five minutes and then include five short pickups. Finally, stretch any tight muscles before lining up.
Approach the starting line. Beginners might want to start in the middle of the pack. The Lakeview 5K's starting can be crowded, and you'll start with those around your pace.
Register for the Lakeview 5K Today
Whether you're a lifelong runner or racing for the first time, the 8th Annual Lakeview 5K is an event you won't want to miss. Click here to register for the Lakeview 5K online or like the event on Facebook.