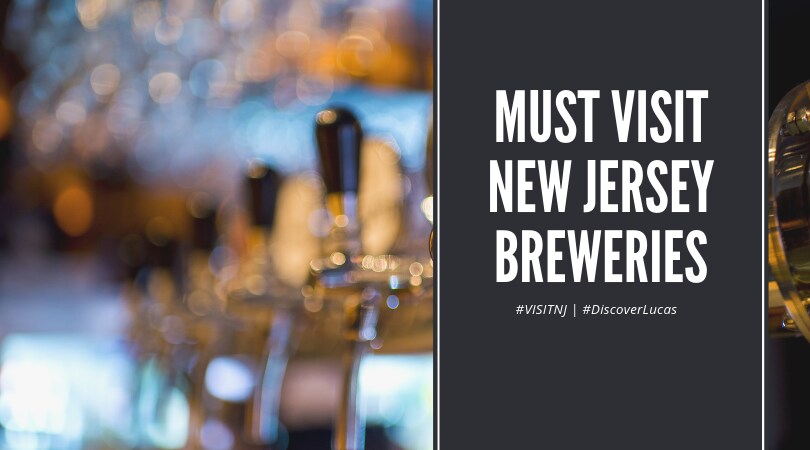 There's no better way to kick off your weekend than with friends, food and craft beer. Luckily, there are quite a few great Middlesex County breweries to choose from here in Central New Jersey.
We surveyed the team here at Richard Lucas Subaru and in our humble opinion, below are four of the finest craft breweries that Middlesex County has to offer.
So when you're looking to get together with friends this weekend, consider checking one of the below breweries–– but remember NEVER DRINK AND DRIVE!
Cypress Brewing Company
(732) 243-9565
30 Nixon Lane 1E, Edison, New Jersey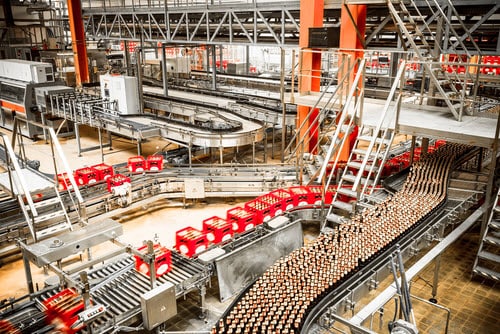 Cypress Brewing Company is an up-and-coming nano brewery every beer lover in Middlesex County should try. With its comfortable tasting room, friendly staff and rotating tap selection, Cypress Brewing Company offers everything you need to unwind after a long day.
After honing their craft for a decade, Cypress Brewing Company won the hearts and taste buds of Edison's beer enthusiasts. Beers like the Mandarina Chocolate Porter, Rye ESB and Hoppy American Wheat are brewed with the finest ingredients, combining flavor and aroma perfectly in each sip.
Cypress Brewing Company is open from 2 p.m. – 10 p.m. Monday – Friday, 12 p.m. – 10 p.m. Saturday, and 2 p.m. – 9 p.m. Sunday, so stop in the next time a craft beer craving strikes. For more information, like them on Facebook.
Demented Brewing Company
(732) 352-3430
600 Lincoln Boulevard, Middlesex, New Jersey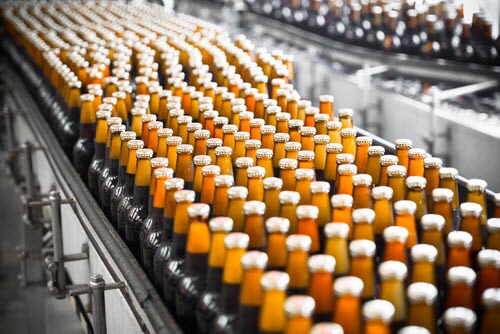 When you walk into Demented Brewing Company's tasting room, you'll immediately feel at home. Exposed brick walls, uncanny murals and unpretentious décor provide a warm ambiance for sampling new beers. Using only fresh and simple ingredients, Demented Brewing Company's flavorful beers have something to satisfy any palate.
Open from noon- 10 p.m. daily, Demented Brewing Company produces several core beers and seasonally-inspired "insanely flavorful ales." Each are crisp, delicious and brewed to perfection, no matter what your tastes or beer preferences entail. When you're in the mood for specialty beers with a unique twist, visit Demented Brewing Company for an incredible draft selection.
Like Demented Brewing Company on Facebook to keep up with their latest beer selections.
Harvest Moon Brewery& Café
(732) 249-6666
392 George Street, New Brunswick, New Jersey
Harvest Moon Brewery produces fresh hand-crafted beers ranging in aroma, flavor and texture. With their incredible draft selection and delicious American cuisine, Harvest Moon Brewery delivers a unique tasting experience in a warm, comfortable dining room.
Harvest Moon Brewery is open every day from 11:30 a.m. – 2 a.m. and their daily food specials are tough to beat. Whether you grab lunch or stop in for happy hour, Harvest Moon Brewery's relaxed atmosphere will put you at ease. Beers like the Maibock Lager pair perfectly with their pizzas, sandwiches and burgers, which are cooked to perfection with flavorful, authentic ingredients.
No matter the occasion, Harvest Moon Brewery's beer selection has something to satisfy any palate. Like them on Facebook to find out more.
The HearthStoneGrill
(732) 605-1800
306 Gatzmer Avenue, Jamesburg, New Jersey
The HearthStone Grill microbrewery boasts a wide tap selection, delicious pizza and a comfortable dining room perfect for your next happy hour. With their brick oven pizzas and delicious craft beers, The HearthStone Grill delivers a delicious dining and drinking experience that never disappoints.
The HearthStone Grill has happy hour every day from 2:30 – 6 p.m. and its prices are tough to beat. With ½ priced apps, $3 pints of select draft beer and $3 house wine, the HearthStone Grill fills up fast when happy hour rolls around. Everything on tap is fresh and brewed to perfection, so stop in the next time you're in the mood for craft beer and delicious food.
To find out more, like the HearthStone Grill on Facebook.
Thanks for reading this post! For more articles like this one, check out our blog, which lists the best restaurants, community events and local businesses around Middlesex County.