Whatever cuisine you're in the mood for, Avenel boasts a thriving restaurant scene with dozens of eateries, lounges, and bistros for you to try. We've listed some of our favorites in alphabetical order below, and each provides personalized service, a cozy ambiance, and wonderful food to satisfy any palate.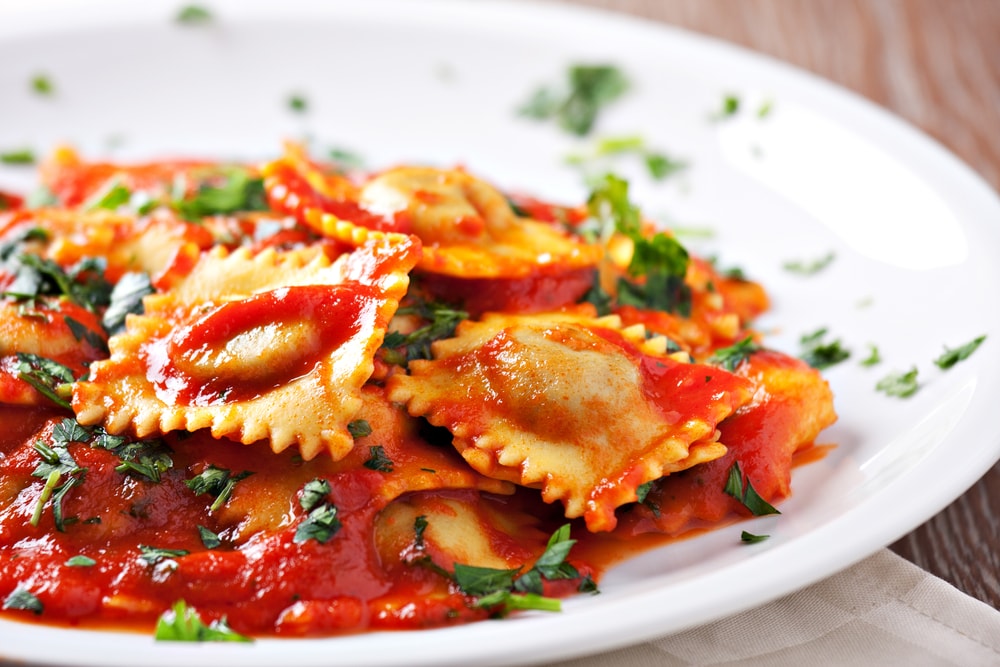 Foodies in Avenel can't get enough of the authentic Italian recipes, homemade sauces, and fresh ingredients served at D'Italia Restaurant, one of the area's finest BYOBs.
For more than 15 years, D'Italia's casual atmosphere, tempting pasta dishes, and delectable gourmet pizzas have been a staple of Avenel's restaurant scene, especially with its friendly servers and inviting décor that make patrons feel at home. D'Italia crafts every dish with care, whether you dine in or take out, using the best ingredients for unsurpassed quality with every bite. For a meal that's truly sinful, indulge in their homemade lobster ravioli in a lobster bisque sauce.
Call D'Italia Restaurant at 732-574-1120 to find out more.
Specializing in Southern Neapolitan cuisine, Dominic's delivers a superior dining experience for intimate gatherings and large parties alike. Its excellent food and lively atmosphere are a favorite for families in Avenel, especially with its charming décor, generous portion sizes, and friendly servers who give you their undivided attention.
Each dish gets a unique twist on classic recipes without sacrificing the bold, authentic flavors of Southern Italy and are cooked to perfection to ensure your satisfaction every time you visit. Our personal favorite is their Chicken Sorrentino topped with mozzarella, eggplant, mushrooms, and prosciutto.
Call Dominic's at 732-726-3355 to learn more.
Mulberry Street Restaurant
Mulberry Street's fabulous appetizers, exceptional entrees, and authentic New York style pizzas exceed expectations from the first bite to the last, and its contemporary atmosphere provides a first-class dining experience for each customer. Between its full-service bar and terrific menu, Mulberry Street's continental ambiance offers a comfortable setting for private parties, business lunches, and family dinners that marry the charm of Little Italy with the convenience of your favorite neighborhood restaurant.
Though everything on their menu is of the finest quality, Mulberry Street's Saltimbocca Ala Romana is tough to beat. They can be reached at 732-634-4699.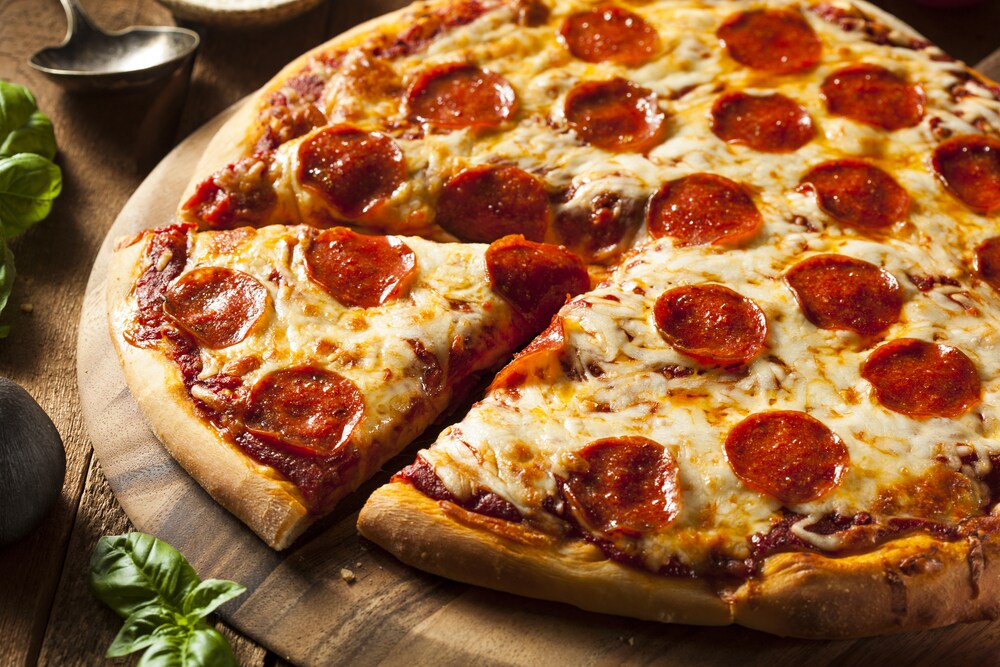 Rocco's Pizzeria is a family-owned restaurant that thrives on great company, delicious food, and a comfortable atmosphere that puts each customer at ease. A friendly staff, a flavorful aroma, and a warm, casual ambiance greet you as soon as you pass through its doors and provide quality Italian dishes every time you visit.
Rocco's has been a staple in the Avenel area for more than 30 years, especially with its homemade Italian sandwiches, signature pastas, and fresh bread that get better with each bite. With its attentive staff and menu options for all occasions, it's no wonder why Rocco's is such a popular neighborhood hotspot.
Personally, we think their Sicilian Pizza is one of the best in the area. To find out more, call Rocco's Pizzeria at 732-750-5800.
Appetites in Avenel
For first dates, happy hours, business lunches, and everything in between, these Avenel eateries deliver premium dining experiences rich with the freshest of flavors. Visit one the next time you're craving something decadent or planning an evening where friends and family can dine in casual comfort.